Your life isn't hard, it just isn't easy
March 2, 2010
Dear...um...Ayla, I'm going call you Ayla which is my name because when I was where you are, I wished there was someone who understood and could give me advice. I want to tell you that you are not alone, that even though you don't see someone going through what you're going through, there are other people. But I know you're just going to blow it off and say, "That's what everyone says to make me feel better."

Well not to be mean, but I did the same thing. I just blew it off, but I knew deep inside there were others, but I kept saying that what I was going through was worse. But I learned my life wasn't hard, it just wasn't easy.

Now when you think you're life is awful and no one has a worse life, I want you to think of all the people who are saying the same thing. Even though you think your life is the worst, there are people who do have better or worse lives than you, but are saying the same thing.

So next time you're upset, think that there is me, if no one else, who understands. And whenver you need to talk, do somethihg you love like write, read, lkisten or play music, dance, or just sit in the quiet and think that I, Ayla, am listening. Maybe you can't see me but I am there in heart or maybe it's your brother or mother or someone you trust or love saying, "You'll make it."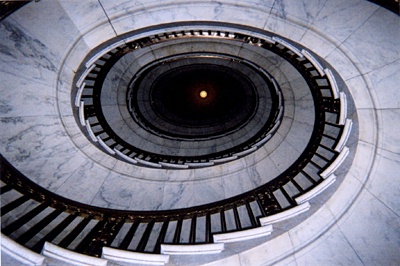 © Kyle T., St. Joseph, MO