my way
March 1, 2010
First off, the name is Keanu. Don't ever forget it. I love the ladies and they love me. I'm confident, laid back, competitive, and optimistic. I live my life to the fullest, because tomorrow is not promised.


I'm in a relationship, and I never been this happy in my entire life. However I still focus on all the essentials in life. Most importantly I keep God in my heart all the time. I also like to play videogames, sports, and I love to eat, but I still got abs.


I love the game Call of Duty Modern warfare 2. I'm sharp at it, and it's so fun to play online with friends. However, I love all video games. That's only a small portion of what I love in life.

I play sports, you can pretty much name it and I do it. I play basketball, football, baseball, and I run track. I have big dreams, and with big dreams come hard work. I work hard and have fun. I'm a determined person, so I'm going to win.

That's pretty much it for me. I'm a ladies man and I live my life day by day like it's my last. Because tomorrow is not promised to anyone. So you have learned a lot about me.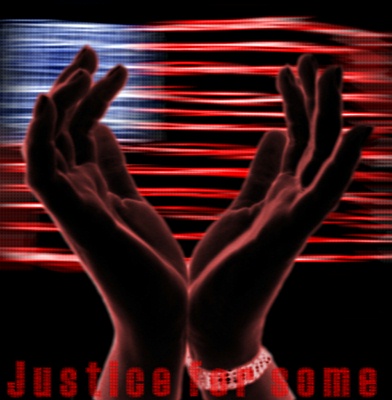 © Miranda R., Wyoming, MI