My life
February 24, 2010
I am writing this essay to inform you about my life, the things I like about my friends, and my goals for the future.

My life started out bad. I woke up every night to hear screaming from my mom getting beat by my dad. I would be brought in the house to only be knocked down out of my mom's hand because she would get hit. Then we finally moved away when I was four.

Now I got lots of friends. I like to have very competive friends. One reason is because I need a competion at everything I do. Now if I lose I am a very poor loser. I hate losing.

Also, I have dreams and goals. I want to go to collage to be a catcher and play for Texas longhorns. I want to lead the nation in RBI's, HR's, batting average, and putouts. Next I want to be the first draft pick and play for the Yankees. I then want to be the Yankees starting catcher and play there for the rest of my life.

Even though my life didn't start out so hot, it made me brave, I take everything serious, and I now care for people. Now you know why I am the person you see. I try to forget what happened and I am now very dedicated to baseball and other sports to keep my mind away from those things.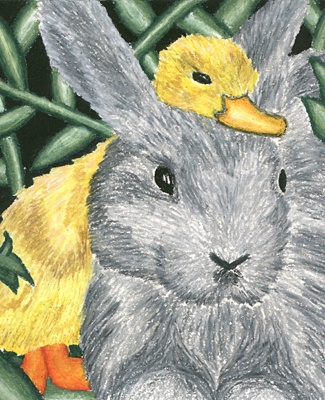 © Natasha G., Buffalo, MN