One of Worst Experiences
January 8, 2010
One of my worst experiences was with my first grade teacher. Her room had hardly any windows. She would set the desks one after another. She would always check attendance by the seating chart and if you were not sitting down she would get angry at you and say that next time she would count you absent.
She would always be waiting in the door when we came to school and she would tell her students to get to class. Usually if you were late you would have to stay after school. In addition to staying after school she would always give you extra homework as a punishment. She would also want you to stay after school if you even talked once without raising your hand once. If you talked more than once she would start yelling and her face would start to get all red and then you would comprehend her less and less.
When you were in class it was the most awful because she would always give a test to see if you were listening to her. If you didn't get the answers correct you would have to get extra homework until you got all the questions correctly. And when there were conferences she would only tell the awful things. And she would regularly give some type of worksheet to the student and say it was what you didn't know. If you did not come to the conference she would call your parents and they would need to come before or after school.
This was one of the worst experiences that I had in first grade. These are the reasons why this is one of my worst experiences in my life.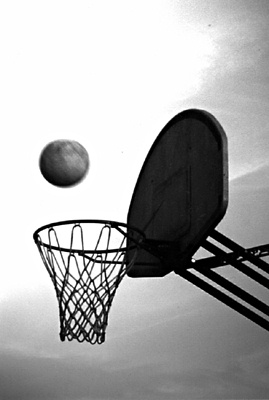 © Cassie H., Carmi, IL