Home memories
October 13, 2009
Now my home is in small town of Newberry. My home is called Pomaria. My home is on a field where a big long brick house sits and flourishes in the field of perfect green grass. Now my home has sweet air if you take a deep breath, you become more relax. I always found peace at my home. Whenever I am angry, sad or just frustrated can always walk around in the yard and feel better.
Now one of my deepest and best memories is when I was about 7 years old .One day on a hot summer me and brothers and sisters were all laying on the couch bored out of our minds. We were trying to figure out what we were going to do on this hot, humid day. There isn't anything on TV and the movies were basically memorized.
I went outside and went to get my cousins next-door. Well they were in the same boat as we were, bored. Well now we all come to my house and think of what games can we play. I wanted something sweet and juicy to eat so, I said out loud lets go pick some berries.
So everybody was like wow not a bad idea, then my big sister say let's all get some bowls and we will pick berries until our bowls are full ,then we can put them in the refrigerator so they can get cold when we later eat them. So everybody got the biggest bowls in the house and went outside.
While we were picking berries, I was getting tired and I sat down on a stump. Since everybody's bowl seemed about full, I said let's just walk around in the woods. So we went into the house and we labeled our bowls and put them in the refrigerator.
So we go in the woods, we playing, messing around, and breaking branches making a lot of ruckus. We didn't realize how deep in the woods we were. We were in the part of the woods that we never been. It didn't really matter to us because it was like 9 of us and we were still on my daddy's land.
While we were walking, I heard a noise. In the corner of my eye there was a black thing running toward us screeching. I scream, RUN" then we all take off running in the bushes screaming at the top of our lungs dodging trees left and right. As we were running my sister my sister turned and said stop. We stopped and realized it was a tiny black piglet chasing us.
Well the pig of course is not that fast and well I and my brothers starting chasing it .We just ran it off. As we walk home from the chase exhausted and thirsty I remember I got berries in the refrigerator.
Well all sit on the eating berries on the porch saying who was scared and who wasn't. We laugh almost the whole day and that's one of my best memories I will never forget. That very moment felt as if I got everything I ever wanted in life.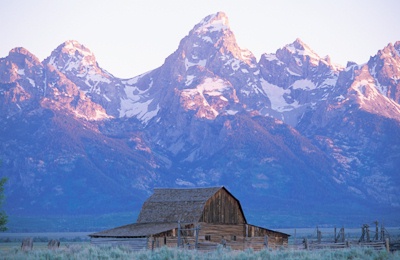 © Jay F., Annapolis, MD