Messes for mony
July 4, 2014
It's HOG Week at Timberview High School, and sophomore Hannah Patterson is covered in squid slime.

"The gym is a giant mess," Patterson said.
Students stand in a line on either side of the gym, leftover food and spilled drinks from the cafeteria trash covering the floor. They clutch one long rope, and the gym promptly turns into a squishy tug-of-war arena.

A few days later, teenage boys strut down the stage in their own fashion show. They compete for the best outfit, as well as answer questions and trivia. Everyone attends the boy beauty pageant.

This may seem like loosely controlled chaos, but it's all for a good cause.

The messy pep-rally and unusual catwalk are just two of the many events that Patterson - head of the HOG committee - has planned. Once a year, a week is dedicated to Helping Others through Giving, or HOG. Fun events take place to raise money for a child to have his or her wish granted by the Make A Wish Foundation.

This year, the child was a little boy named Daniel diagnosed with brain cancer and a wish to go to Disneyworld.

"We get really passionate about it," Patterson said. "We've raised between $30-40,000 for Daniel."

Through food fights in the gym, shirt selling and the male fashion show dubbed "Cinderfella," Patterson and the rest of the committee ensure that every child gets their wish. But to Patterson, more than just a wish is granted.

"Our high school is usually so divided with cliques," she said. "But HOG week is a week where everyone becomes so passionate about raising money for someone. We become a family."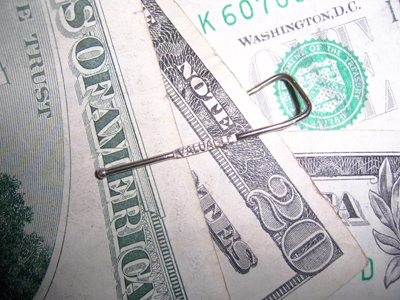 © Valcy E., Stony Point, NY