Interview with Marla – Credit Support Supervisor
May 11, 2009
Marla has been a credit support supervisor in Illinois for almost four years. She enjoys her job and hopes to continue to work as a credit support supervisor.

What was your motivation to become a credit support supervisor?

Being a credit support supervisor was not my dream job. However, I grew to like it. When I discovered that the position was open, I figured I would try it and hope that it would turn out to be something that I would enjoy.

What is the main responsibility that your occupation consists of?

My responsibility is to oversee the day-to-day operations for credit and collections for the utility company. I also have to keep my staff informed at all times.

Explain what you enjoy most about your job.

What I enjoy most about my position is that no two days are the same. Each day brings something different. I never have to worry about getting bored at work.

Explain what you least enjoy about your job.

What I enjoy least about my job is dealing with upset and argumentative consumers. Other than that, there isn't really anything else that I don't enjoy about my job.

How much education is required for your position?

In order to be a credit support supervisor, you have to have a Bachelor's Degree. However, you might be able to get the job with an Associate's Degree and many great skills.

Describe an average day for a person in your position.

First, I have to check with my staff to answer any questions that they might have. Next, I check reported measures. Then, I attend meetings on processes and procedures for most of the day.

What type of personality is needed to be a credit support supervisor?

You have to be a people-person. You have to able to express yourself. You also have to be an informative person because you have to keep your staff informed. Communication is key for this particular role. You also have to have patience.

Would you suggest your job to others? Why or why not?

I would definitely suggest my job to others because each day at work brings a new challenge. My job never gets boring so you won't regret becoming a credit support supervisor.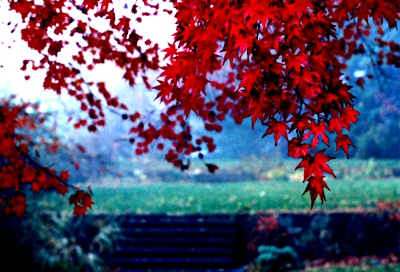 © Susan R., Iselin, NJ