Mi Madre
January 25, 2018
Two years ago I asked my mom if I could get a guitar. She would stand in the doorway and listen to me play even when I was beyond awful. She always supports most things I do. I say most because she's not a big fan of my skating anymore. Although for the non-dangerous activities I partake in, she is always supportive of everything I do. My mom is the most significant person in my life, her good motherness, personality, and supportiveness are my favorite qualities about her.

One of my favorite things about my mother is her good motherness. She didn't put me up for adoption; even though she probably should have. It has made a significant impact in my life, obviously. She also is good at being a mother and is good at mother stuff like raising kids and buying us food, which we need to survive. She is my (probably) biological mother and is definitely in my top 10 best moms list. I like to think this is because of her amazing personality.

My mother's personality is amazing. She's very nice and will go out of her way to be nice to people. It can be annoying sometimes how nice she is. She didn't get the last pancake mix on the shelf at the store because she thought someone else might need it more than we do, because someone might be in a life or death pancake emergency or something. It has impacted me and made me not that much of a jerk. She is passive aggressive though because she doesn't like confrontation. She reminds me of a young grandmother. Those are just some parts of her personality.

My favorite part of her personality is her supportiveness. It has impacted me in everything I do and has helped me in so many ways. She makes most of the money so she's the reason we don't live in a trailer park. She always comes to all of my brothers' and I's games and meets to watch us play. I remember she drove to Dover, which is like 2 hours away twice in one week to come to my brothers' and I's football games. She spends all day at basketball and baseball tournaments and track meets just to watch her kids play sports. A lot of people don't care that much about their kids and have more important things to do. This is just one of the great things about my mother.

So between all of the great things about my mother, it's obvious to see why she is the most important person in my life, and if you knew her, you would think so too. Through years of supporting her whole family and being an amazing mother even through all the hard times. Her good motherness, kindness, and supportiveness has helped me through my problems. She can be overbearing sometimes but that's just because she cares about everyone. I probably wouldn't be where I am today without her.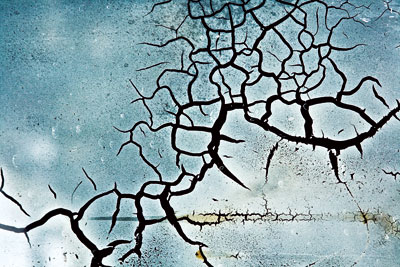 © Scott B., Chester, CT