My Hero
January 5, 2018
We all know about those fictional superheroes that somehow come out of nowhere and save the day. Batman, Superman, Catwomen, Flash, etc. We look up to those figures and think that maybe they will come and save the day. When I was a kid it was all about Sharkboy and Lavagirl. They would one day come into my classroom and instead of asking for Max they would look at me and say, "Ashtyn, we need your help". How cool right? Sadly, that didn't happen. No singing bubbles, no rollercoaster land, and no ice cream river for me.
As I grew up, I began to fall in love with Superman...literally. I would go to school and tell people that he was going to come to the school assembly that day and take me home. Embarrassing, I know! Even now I still have sweatshirts of him and a canvas poster of him "saving the day", but I never stopped looking in my imagination to see that the real hero was right outside my bedroom door.
My hero is my dad. He is the real-life Superman even though he says he is Batman! He is always there for me and is always there to save me from the dangers of the world. He sacrifices everything for us kids and I would be nowhere without him. He is the one that is always going to be there. He is stronger than any superhero out there. (Only emotional of course.) He is what makes every day better. My hero.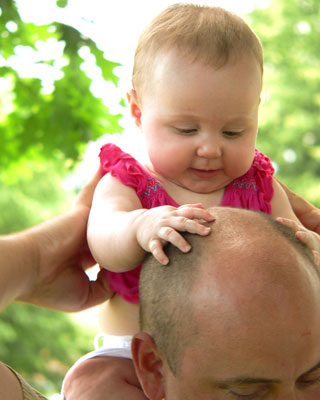 © Lukas D., Conway, AR