Why I Am Thankful for America's Veterans
December 21, 2017
Some people make decisions that will change the life of them and others forever. I am proud to say that you are one of those people. Your decision to fight for your country has helped change the lives for your fellow veterans, your loved ones, students, future soldiers, and your community today, tomorrow, and for many years to come.
I just wanted to take a special moment to thank you dearly for your service, as well as your sacrifice, commitment, and your bravery. You sacrificed your life to fight for those who came before and after you, for our country? America.

My name is Erica and I am a senior in high school. I am just a few months shy of being 18 and nearing graduation, excited for a new chapter in my life to come. I sit in my desk pondering college, but more importantly, the bravery in which you expressed to choose the path to fight for your country. I could not imagine the commitment and the strength you fortook at such a young age, leaving behind loved ones to help fight for your country.

You have demonstrated the true meaning of maturity and discipline. You overtook months of strict training, but more importantly built bonds and memories with fellow soldiers that can never be forgotten, replaced, or understood by anyone except for you.

I thank you again for your non-stop will to protect your country and your continuing sacrifice, commitment, and bravery you have proven to us all. As you wear your uniform, wear it with endless value and pride because your bravery will forever be known and appreciated worldwide.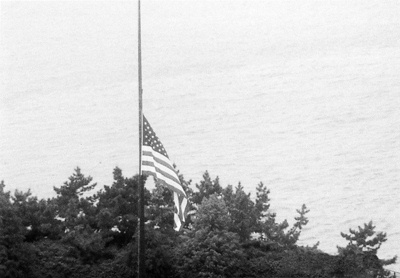 © Jessica E. Pelham, AL