Thank you Veterans
December 22, 2017
Dear Vietnam Veteran,

I would like to thank you for the bravery you showed when you risked your life to defend the United States when we needed you most. You went out everyday not knowing whether you would be able to see your family again and that is what makes you and every veteran so special.

I'm Tristan Wesner, a Senior in highschool and someone that appreciates every person that has served in the Military. My Great Grandfather, Grandfather and father all served in the Military so I hold any person who has served in high regard. I know the bravery it took for you to be sent overseas in a time where people didn't appreciate returning soldiers like they do today.

Thank you for defending the rights of every person in America and protecting Vietnam citizens from the spread of communism. The bravery it took to fight and defending people in a country that most people hadn't heard of at the time shows the true colors of our American heroes that we call Veterans.

Thanks to you I have the opportunities to live my life to the fullest and experience the American Dream. For this, I am forever in your debt, along with every other person that expresses their freedom in the United States. Thanks to you I know what it's like to show true bravery and see someone put the country before themselves. These are the traits of a true American. These are the traits of a Veteran. These are the traits of you.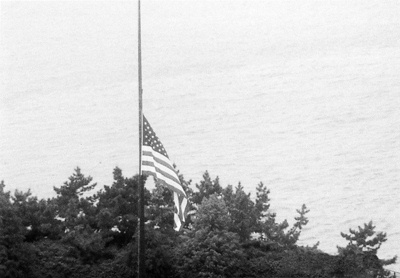 © Jessica E. Pelham, AL