Thank You, Veteran
December 22, 2017
Dear Wisconsin Veteran,
First, I want to just say welcome home. It is an honor to write this letter to you. Thank you for your service and the sacrifices you have made for this country. There is nothing I can do to repay you for all of the great things you have done, but please know that you are greatly appreciated!
Veteran's Day is one of the most important days to me because it is about honoring our heroes. I can never say thank you enough. I wish I had the opportunity to say thank you in person and get to meet you. Thank you so much for everything you have done.

Sacrifice, bravery, and strength are words that come to mind when I think of the experiences that you had to go through. You sacrificed part of your own life to save others that you don't even know. You had the bravery to enlist and dedicate your life to millions of others. You also had strength to be able to fight and persevere through anything that gets thrown at you and never giving up when things got hard.
I can't even begin to imagine how you must have felt during your service and the time afterwards. It takes willpower to make it through those days and even years. Thank you for making it home safely and home to everyone who loves you. Not everyone says it, but I know I am always thinking of veterans and how grateful I am for you.
Thank you for being you, your services, and the sacrifices you made. It takes a special individual to commit and defend our country and you are one of them. If you would like I would love to hear your story and how you are doing!
Sincerely,
Mackenzie P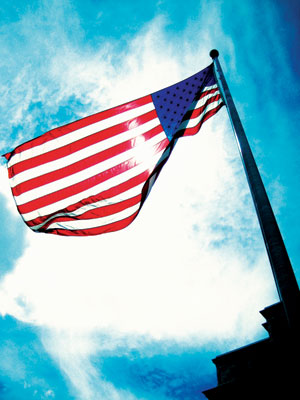 © Seita O., Palatine, IL