My Hero
November 2, 2017
One of my biggest heros is my brother Lee. He's in his 3rd year of college at Cornell University. He is one of the smartest people I know and is very knowledgeable. I have a thirst for knowledge and look up to him. I learn so much from I him and he teaches me so much to. He is the one of the biggest influences in my life and I couldn't imagine growing up without him. I admire lee so much, he is very hard working and persistent.

When I see lee when he has time off from school, we hang out and he shares tips and tricks about life to help me out. He really is one of biggest heros. He wants to be in hotel management when he grows up and I don't think their would be anything better for him. Lee is a very hard worker and juggles so many balls, he is a one of the most prestigious schools in i the world and I couldn't be prouder.

Many people aren't as lucky to have grown up with such a intelligent and influential family. Lee is always their for me and gives me so many keys to open new doors into my life. I don't know how he got to be so smart but one day i want to be just like him. He's my brother he's my friend and he's my hero.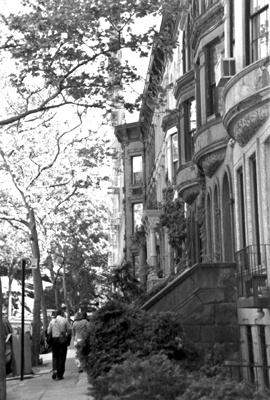 © Sarah M., Phoenix, AZ