Heroic Uncles
October 30, 2017
My two uncles are my heros. My uncle Todd is a cardiologist at the Joe Dimaggio hospital in Hollywood. He helps people of all ages, works many hours and does whatever he needs to do to make these people better. My uncle Matt owns his own building company in Needham, Mass called Hawthorne builders. His employees design and build what their clients.
For one thing, Todd goes the extra mile to help. He sees many different people each day on the job. Todd is an extremely hard worker and takes his opportunities very seriously. A couple years ago,my uncle and his family traveled across the country to California to do a fellowship training at UCLA. He spent his time there working and learning everything about cardiology and what it takes to succeed to the top. Todd was there for a year and a half, studied hard and made the most of his time. My uncle Todd is my hero.

In the same manner, Matt is an inspiring builder. His company's mission focuses on detail, management, and anything the client should need. They do anything and everything to fulfill this mission. Hawthorne builders is based out of Needham, Massachusetts which is a couple minutes outside of Boston. The company gets calls daily from different people requesting home renovation projects. The new homes fit the client's custom design and budget. Matthew wakes up almost every morning at 4 am to get to his warehouse. As soon as he gets there he sets up the day, he makes sure his employees are ready and know what they are doing for that day. My uncle Matt is my hero.

In conclusion, my uncles are my heroes. They are heroic in many ways, to different people not just me. They show perseverance, kindness, compassion, responsibility and many more traits. They will stop at nothing to help people in need and know how to handle situations at the right time and when it needs to be done. My uncles along with my parents have made me the person I am and the person I am becoming.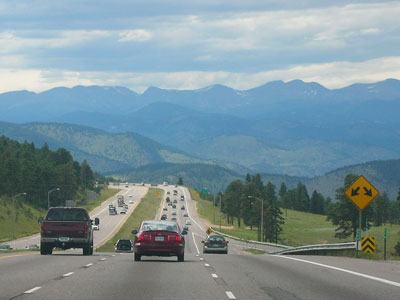 © Adeline N., Ridgefield, CT