My Dad My Hero
October 18, 2017
My dad is my hero. My dad is my hero because he helps me be me. I want to grow up and have his success and knowledge. He is a lawyer and has a way of writing. He makes everything look so easy. My dad can talk to a stranger and be their friend in the next two minutes. My dad inspires me in so many different ways.

My dad moved from Barranquilla, Colombia, when he was nine years old. He came to live in Miami where he did not know anybody and barely spoke English. He had a difficult time in school making friends and learning the material. The teachers were hard on him. He eventually learned English and made friends. I know how difficult it is to transfer to a new school but I never experienced moving to a new country. I admire this because now my dad is very intelligent and helps me with English homework but when he was younger he could not even speak English. I remember when I was little spending summers in Colombia and learning Spanish with my dad. He would sit down with me and my sister at night and we would all talk about our day and everything we learned there.

My dad is a very spiritual person. He is optimistic and always looks on the bright side of things. He always seems to be happy and enjoying life. He is not afraid of other people's opinions or what they think. I admire this because it's difficult to not care about what other people say and it is also hard to always look on the bright side. My dad pushes me in school. I'm glad that he does because it helps me accomplish my goals academically. He also wants me to eat healthy. He makes healthy food and takes us to healthy restaurants and teaches me the importance of healthy choices.

I admire my dad because he overall helps me be a better person. He cares for my family and works hard to set a good example for my sister and me. When I was younger my dad was the one who took me out to dinner every weekend. He has always made time for my family. My dad has worked hard his whole life and has always been my inspiration.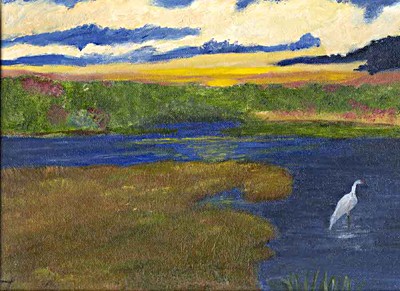 © Laura M., Scotch Plains, NJ