Beyonce Is My Hero
October 18, 2017
My hero is Beyoncé. Beyonce is a hero because she is a leader and empowering. She inspires the youth to do good and help others. She inspires people with her music and leadership capabilities. Not only is Beyoncé my hero but millions of others' as well.
Beyoncé is 36 years old and she has 3 children. She gave birth to her first child , Blue Ivy in early 2012. Beyonce also had twins named Rumi and Sir in in mid June of 2017. Beyonce is married to rapper Jay-Z and they have been together since 2001 and have been married for 15 years. They collaborate and make music that inspires many children and adults.
Beyoncé is very kind and giving to people and places. For example when Houston, Texas her hometown suffered from massive flooding and was in dire need of reconstruction she went and she helped serve food to ones in need. Beyoncé and her family donated millions of dollars for hurricane relief efforts in Texas. Beyoncé runs the BeyGood foundation to fundraiser and help people and places in need of help all across the world. Also in 2013 , Beyoncé teamed up with Goodwill to help those affected by the unemployment crisis.
From when Beyonce was in Destiny's Child , a girl group that split in 2005 or she's on her own she continues to create inspiring music that shows young kids to be strong independent leaders in their life. Beyonce has released 6 albums with over 17 million copies sold. She continues to make music for everyone from everywhere to listen to and enjoy.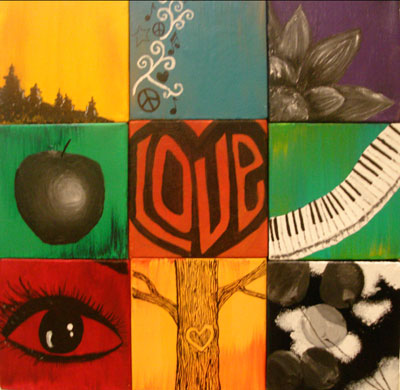 © Christina E., Henderson, NV