My Hero
October 17, 2017
Everybody has a hero. Who's yours? Mine personally is Tom Brady. He is a NFL quarterback and plays for the New England Patriots. He is the best quarterback in the league and has the most Super Bowl rings out of any other quarterback.
    One of the reasons I think he is a hero is because he can read any defense and knows who's going to be open. He spends a lot of time watching film and studying his opponents each week during the season. He is the most hardworking quarterback in the league and that's one reason he is my hero.
    Another reason he is my hero is because even though he is not mobile he still is successful. He has a great arm and has the best accuracy of any other quarterback in the league. He also makes everybody around him better too. Without him receivers on the Patriots would not be as good.
   That's why Tom Brady is my hero.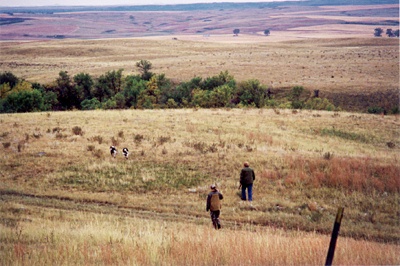 © Cole D., Willow City, ND