My hero my sister
October 17, 2017
To begin with, my hero is my sister. She works very hard to succeed and helps others.
            To start off, my sister always works hard and always succeeds at what she puts her mind to. One year ago in the middle of the year my sister randomly said that she wanted to go to North Broward. My parents were shocked to hear this and while they wanted her to have opportunities they didn't believe that she could go to North Broward. She figured out how to get a scholarship and set up everything, and when my parents saw how much work she put in, and how dedicated she was they let her apply. And sure enough, she got both scholarships and got to go to NB. She is the reason that I go to North Broward too, and she helped me apply as well.
            To continue, my sister always helps others. Whenever I need help with my homework she always helps me until I understand. She volunteers at the library, and at runs to raise money for important causes.
           In conclusion, my sister is my hero because she works very hard, and is very kind and helps others. I'm so lucky to have such a great sister.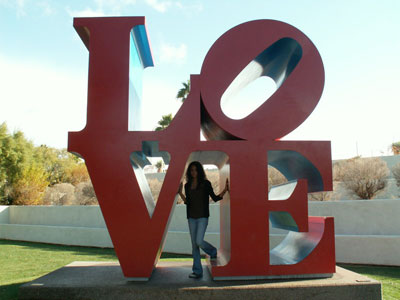 © Shannon E., Glendale, AZ