My Hero
October 13, 2017
What is a hero? A hero is someone who is looked up top for their courage, behavior, or their qualities. My hero is my mom. My mom is an amazing person who is intelligent, caring, and nice. My mom is a native Floridian, she loves dogs, and used to be a lawyer but is now a teacher.

If someone were to ask me, why is she your hero my first answer would be because she is caring. My mom cares for me and my family more than she cares for herself. She always makes sure my sister and I are taken care of and she takes us any place we need to go. My mom is the most caring person ever and I love her very much.

My mom also is my hero because she shows me how to lead by example. She always is doing everything good for people and I know I can always follow her lead if I am lost. My mom shows me what's the best thing to do an I know I can always look up to her.

My mom has been my hero since March 12, 2004 and that will never change. She is the most caring and loving person and the bestest mom anyone could ask for.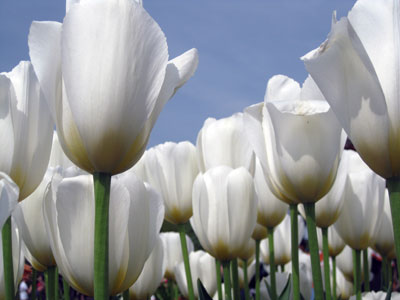 © Amanda S., Glenmont, NY