What Is Love?
May 16, 2017
Only a mother's power is capable of overthrowing even the biggest of issues. The perfect, soft and delicate coutenance of her always sparking light into my heart upon the moment of sight.

"What is love?" –Some might ask. "I don't get it."

How can you not? Love is the instant my mothers face transforms from a soft appearance to a vicious lionese only to defend those who have hurt her baby. Love is the moment I cuddle next to my hero just because she wants to watch a series with me. Or when I steal glances at her only to catch her eyes glowing with happiness in a feeling that fills me. The evenings of our "special dates" spent on the movies with a bucket of popcorn on hand. The surprising me with little things when I come home from school: like my favorite smoothie. The jumping in to save my day when others have failed me.

Love is when at random times, the thought of her brings a smile to my face. When under the hottest days, and the toughest games, at my verge of breaking, her towering body stands out in the crowd motivating me to continue.

I admire my mother for cultivating such powerful feelings of love that have made me a privileged child. For all the mini lessons which seemed insignifact but have shaped me to be the female I am. For being the person with whom I will never have to pretend, who I never have to convince because before I have gathered my courage, she has already seen me succeed. Because when the world speaks againts me, by my side she'll always stand, holding my hand with the utmost pride until the finish line. And the days when I am down, with a face full of tears, only my mothers shoulder will be able to heal. For she is not just a mother but a queen and a hero, the embodiment of pure love. And still some might say: "What is love?"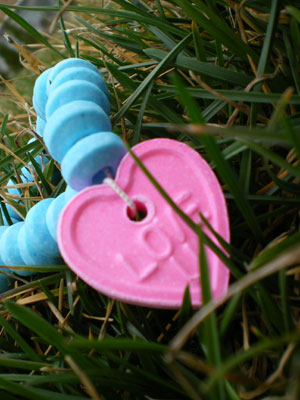 © Jennae P., Kennewick, WA