Marvel
April 2, 2017
Marvel was founded by Timely Comics in 1939 and the founder is Martin Goodman they started as Timely Publications and then by the early 1950s they became known as the Atlas Comics. The first appearance of the Marvel Comics was a big success and the second time they sold 900,000 copies. The first superheroes in Marvel are Bill Everett's anti-hero Namor the sub mariner and Carl Burgos android superhero the Human Torch they were published in oct. 1939.
In 1968 the company was selling about 50 million comic books a year the founder goodman revised a constraining distribution arrangement with independent news. saying that he could release however many comics books as demand. 3 years later the United States Department of Health Education and Welfare. asked Stan Lee if he could write a comic book about drug abuse.
Lee agreed to write a three part comic starring Spider-Man but it was turned down by the Comic Code Authority since it was talking about narcotics/drugs. Lee and Goodman still published the comic without the comic code seal. the market liked the story line and the CCA (Comics Code Authority)later revised that code the same year. Even though DC Comics came before Marvel they became rivals comic book companies but Marvel and DC have teamed up several times in the past. Did you know that Spider-Man was the first game ever made by Marvel in 1982 plus this is Spider-Man's first appearance in a game.
A very sad day came June 6 1992 the owner of Marvel, Martin Goodman died in his beach house of natural cause at the age of 84. In August 31, 2009, The Walt Disney Company announced a deal to acquire Marvel Comics for 4 billion dollars. In April 2013, Marvel and other Disney conglomerate components began announcing joint projects. A relaunched of Marvel Universe began in September 2015 called the All-New All-Different Marvel. To this day Marvel is still making movies and comic books and are creating new characters on the way.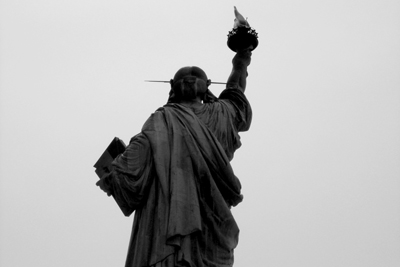 © Conor G., Harvard, MA