Wisconsin Veterans
March 6, 2017
Dear Wisconsin Veteran,
Hello, my name is Joey Maniaci and I am a junior at Arrowhead High School and 17 years old. I am writing to you today to thank you for everything you have done for our freedom. Freedom is being able to do what we want and not being forced to do things. We can do this because of you and the rest of the Wisconsin veterans.

I am thankful I have the right to go to college and not get drafted to go into war. With my college career, I want to be a marketing manager at an office firm. But maybe I can work up some confidence and join the military to help our country. One of my good friends sister has joined the Military recently and is stationed in Hawaii as a guard. I have not seen her lately but I would love to give my thanks to her as well.

Veterans are heroes. Without America and the allies winning WWII, we would not have as many rights in our life. Without you and other veterans we would not be able to do anything we want. Americans can make their own decisions about playing sports, or going to college and getting a proper education. Veterans worked so hard to give us freedom and that makes us not have to work as hard and do what we feel is right.

I have heard war stories from my great grandpa and I can only imagine how hard it must have been. Some soldiers get PTSD and I can't say it enough, I hope you guys can get through that and see what you did to make this country great. Americans now can do everything we have always dreamed of doing. Again, I just wanted to thank you and all of the other veterans for doing what you did and giving all of America rights.
Sincerely,
Joey Maniaci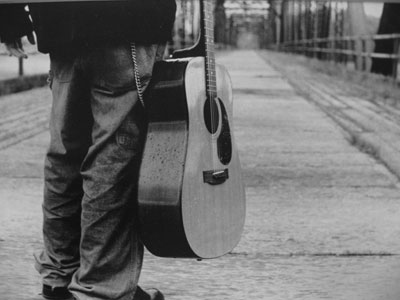 © Bailey M., Eagan, MN