I Shouldn't Have to Write This.
November 14, 2016
After reading the writing titled I Shouldn't Have to Write This written Justin S., I felt horrible. He writes about how minorities shouldn't be afraid of the police left me feeling sick about how our police can kill minorities like it's nothing.
I full on agree with this selection because when Justin says, "I shouldn't have to be afraid of the police officers." It makes me sick how police are terrorizing minorities and even killing the. It's hard to relate with Justin on being scared because I'm not black, but I can relate on some things with him. When Justin says, "None of this should have to happen," I can relate with him because making the minorities scared of the police is just causing riots and outrages in major cities, and more and more minorities die because of this. I agree when he says that he shouldn't have to write this and we shouldn't have to read it.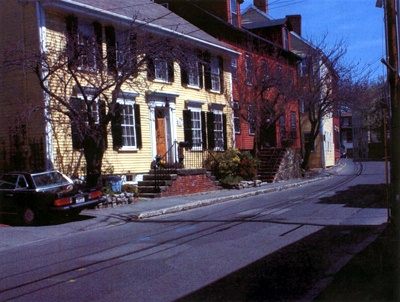 © Josh W., Marblehead, MA