Memories of an Old Man
February 13, 2009
He sits there in his raggedy brown arm chair taking in his daily dosage of "Gun Smoke" along with his constant dosage of oxygen. His body mutilated by the scars of numerous procedures performed by skilled surgeons. I hear that cough that makes me want to call the ambulance the second I hear it. Before his newly shaved head, due to the mix up with the facial hair dye, you could have easily mistaken him for wise Gandalf th Grey from "The Lord of the Rings." But still he wears a smile that can light up a room no matter what the situation.

Some people might say that they think he is mean and grumpy. But I know that his sense of humor is omnipresent and he's always joking...even if you can't tell. Some people might think it's strange that after all he's gone through, he still has that atmosphere like a single 18 year old looking for a hot date (a.k.a. Grandma). In his eyes the only decent uses of a TV are "Monday Night Football" with the "Cowboys" and a good 'ole western.

But I know him to be the same old grandpa that I've been beaten by a million times during our frequent visits to "Putt-Putt." Even if that plastic hose has him tied down you can tell he wants to tag along when we make out usual outing. He may not be as active as he once was but the constant doctor's appointments mean that he and grandma get to visit more often, which is a pleastant treat. He always has an air of freedom that makes me want to be around him as often as possible...therefore I hope and pray that he's around for a good long time more.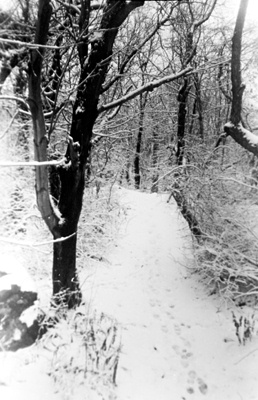 © Kelley C., Marblehead, MA