We Miss You Erik
January 15, 2009
We are the only ones who understand its gravity. It is the only song that can make us all cry. One final song with profound lyrics and the dying breaths of a man like him. One song that shouldn't have been Warren Zevon's last. One haunting melody laid down when the chemo wasn't helping. From the front pew we heard "Keep Me in Your Heart for a While," but no one else felt the shock wave of the first chord.

Its meaning is monumental. It seeps into our minds. It connects synapses that click together painfully and tears out our hearts. This is how it moves us.

Let any one of us forget the words, we'll all forget to remember like the world will forget our Erik. Remember, remember, remember, the song says as we drift off to sleep. It comforts.

When I'm too sad and too forgetful to remember to remember, when I am drowning in tears, then it is I who looks to this song. When there is nothing left to sing or laugh about. A song that was sung despite the lung cancer. A song that begs us to keep the departed in our hearts for a while, and does not forget to beg. A song which exists only to remind and remind.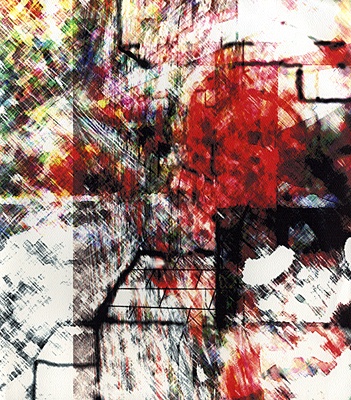 © Preston M., Galesburg, IL