Take Me
October 23, 2008
What is it about love?

The thought of having someone there,
looking into their eyes
holding their hands
having them stick up for you???

We can all hide our feelings from the one that we love and theres nothing that anyone can do. You can write it down, yes, but will they ever know how you truly feel? Are they serious? So many girls/guys get lost in life and forget the point of why we are living, its not for us. Its for God. I believe that after being tressed out you can always turn to God and he's there. He's not like that boyfriend that left you or they girl who cheated on you, he's always honest. He makes the perfect friend, and I love the thought of having him here for whenever I need him and one day I will look into his eyes and see his glory shinning through, coming straight from his heart, and I hold his hand every time I walk into church. He's always by my side, and for that I will always be on his side because he LOVES me and he LOVES you too. Don't doubt him. We need to stick up for him because he saved us. He stood up for all of us and said take me. Jesus, Take me.


Everyone who calls on the name of the lord will be saved. Romans 10:13

Think about it.
What I see in the word love
is what I see in Gods heart
and I am willing to say Jesus
take me, are you??...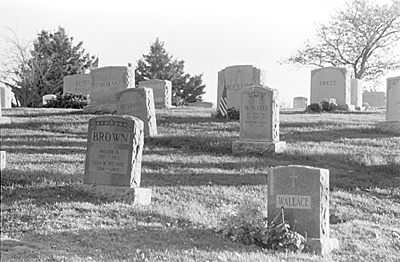 © Jenna H., Marblehead, MA