What Makes a Great Teacher
May 20, 2013
Many qualities can make a good teacher, great teachers they need special qualities. Good teaches help their students exceed and understand the content in the course that the student is taking. Great teachers do much more than that.

High school is a very difficult time for most students. Good teachers help students exceed in class. Great teachers make sure that they are proficient. They like to see their students excel in class and understand the work in which they are working on.

A great teacher is fun in class. They do activities and projects that will help boost the grade of the student and make them excel. One example of a great teacher here at Arrowhead High School is Mr. Williamson. He makes his U.S. history class fun by allowing us to watch movies on World War II like Pearl Harbor and Saving Private Ryan. In his economics class, he makes it fun by playing games.

All good teachers dedicate themselves to teaching and helping their students excel. Great teachers, however, make sure students have become proficient and are ready for the next course.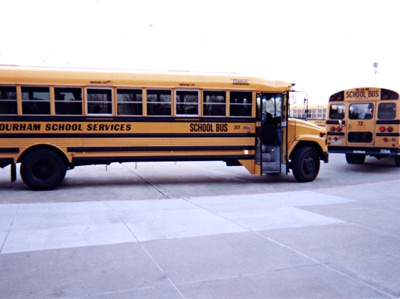 © Blake B., Highland Village, TX