Ed M.: My Dad
MAG
How many people do you know who, at 39years of age, go back to school to get a Bachelor's degree?And how many go from being a CEO to a student? That's exactlywhat my dad did. He left his position as head of a nationalcompany to pursue his dream of becoming an elementary schoolteacher.

My father had already received an Associate'sdegree in music and since those days, he had been climbing theladder of success. As CEO, my father would be up all nightworking, which prompted his decision to go back to school.After a few months of considering a new career, he choseteaching, one of his lifelong goals.

When he was acollege student, things at home were not going very smoothly,because of his daily classes, tests, projects and worst ofall, his portfolio (a collection of all his projects that hadto be perfect). But in four years, he graduated magna cumlaude and we were so proud.

Forthe last two years he has been a full-time fifth gradeteacher. He is currently completing his Master's one weekend amonth.

My dad's new life has showed me I can beanything I want - at any point in my life. I admire hispersistence because this is what saw him through the mostchallenging period of his life.

My father is my hero. Ithink he is a hero for some of his students, too.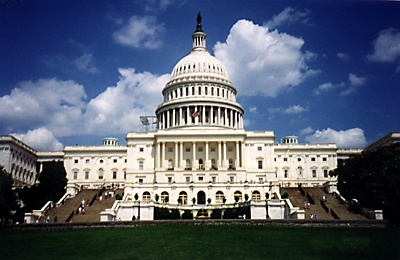 © Lydsay B., E. Sandwich, MA