Grandfather, John Stajduhar
MAG
Not until last year did I realize my granddad was probably the most perfect man youcould ever know. He went to church every day, studied to be a priest and never complained.

JohnStajduhar was born in Pittsburgh in 1917 and had little growing up in a family of five. His mother died whenhe was only three years old.

While John was in the seminary studying to be a priest, mygrandmother always stopped by to say hi to her brother, a friend of John's. Although he never talked toher, he wanted to meet her. Realizing he loved her, he dropped out of the seminary to fight in World War II.Before leaving, he told his friend to tell Louise he wanted to meet her when he returned. Soon after thewar, they were married and had four daughters and one son. My grandfather worked as an accountant,tailor, on the railroad and a wallpaper hanger to support his family.

Until the day he died mygrandfather went to church every day. He was a Eucharistic minister, sang in the choir and was a lector.Whenever someone couldn't read at mass, either he or my grandmother filled in.

When mygranddad came to visit, I usually just saw him as a wonderful card player, even though he always gaveme encouragement for my studies or hobbies. I never once heard him complain about anything. He was veryhumble and I never realized how smart and artistic he was. My mom told me he took Latin, Greek andGerman in college.

Not until his funeral did I realize just how much more there was to this specialman. He was my first grandparent to pass away. The night before he died, he and my grandma were up lateplaying cards. He died from a massive heart attack at 81. This was how he wanted to die; he absolutelyhated hospitals. It was hard for our family, but everyone helped us get back on our feet to go on.

My grandfather did everything he could to his best ability and helped many people. He is a true hero in myheart.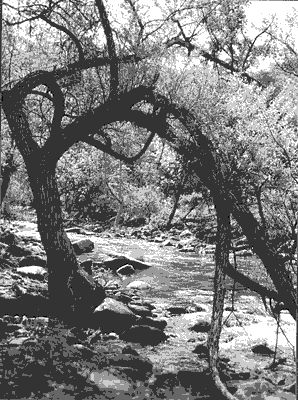 © Maya K., Madera, CA