Mother - Lisa C.
MAG
The day my father died, my mother became my hero. I didn't know it then, but we wouldhave some long, hard years ahead of us. My father left my mother with aneight-year-old daughter and a younger son, Michael. We would have to look deepinside ourselves in the next years to discover who we really were. It involvedhaving hope, love and lots of help, and my mother gave all that tous.

When my father died, my mother, though very sad, pulled herselftogether and continued to raise us which was when we bonded, during that mostdifficult time.

But my father's death was only the beginning of ourproblems. He had been building an apartment building. Daddy wasn't an architector carpenter, but had decided that he would enjoy being a landlord. He left mymother with the unfinished building, which caused lots of problems, includingbeing robbed of building supplies. So my mom took charge. Along with the help ofthe carpenter, architect, plumber and others, my amazing mother finished thebuilding and made my father's dream a reality.

The other problem was ourfamily. Things were very different. My brother seemed fine; he was so young. I,on the other hand, knew my father very well. I was Daddy's little girl and washurt and felt very lonely even when in a room filled with people. Worried andscared, my mother decided it would be good for me to see a counselor.

That is where I found my new self. I found God and my love for painting andsinging. Staying busy has helped. Realizing that things happen for the best givesme a lot of hope. Mother encouraged and supported me through all my feelings andgrowing. Our family has changed over the years, but with a lot of conflictresolution and expression of emotions, life has worked outwonderfully.

My mom helped me and my brother get through these hard times.I am proud to say that she is my mom, my friend, and most of all, my hero.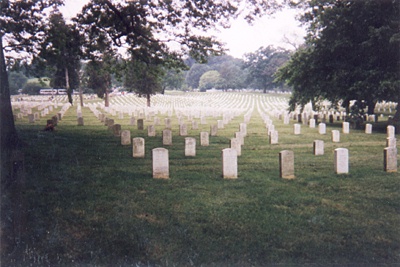 © Jennifer A., Plattsburg, MO