Princess of Wales Diana
MAG
A true hero is not someone who can fly or wears a cape. A true hero is someone who helps people in need. They are generous and kind.

Princess Diana fits this description. She died in August 1997, but will be remembered as a hero. She is my hero because she traveled the world, volunteering her time to visit the sick and injured.

She brought the world's attention to the fact that land mines kill or maim 26,000 people a year, many of them children. She visited children in Africa and Bosnia who suffered from land-mine injuries, and because of her, a lot of kids found the courage to get better. Because she brought the world's attention to land mines, representatives from 100 countries met in Norway to sign the Oslo Treaty, which was intended to rid the world of land mines.

The Diana, Princess of Wales Memorial Fund was created by her family to continue helping people with land mine injuries and other needs. It funds programs around the world that help the ill, homeless and injured.

It is true that Diana's life was not perfect. She had problems with her marriage and struggled with an eating disorder, but she was determined to help others. According to Diana, her struggles just made her more determined to help people because she knew where they were coming from.

Diana should be a hero and role model for everyone due to her sincerity and dedication. I look up to her because I hope to help others someday like she did. Helping people around the world and giving them the strength to try again makes Diana, Princess of Wales, a hero and role model.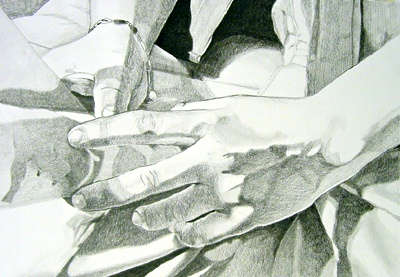 © Leidy E., Spartanburg, SC