Boxer Muhammad Ali
MAG
A hero is someone admired for his or her courage and beliefs. There are many heroes out there, both known and unknown. Out of all of them, the boxing legend Muhammad Ali is mine. He is still a symbol of justice today!

Muhammad Ali grew up wanting to be the best at everything he did. When he became interested in boxing, he proved he was "The Greatest" to everyone, but events in his life would put that title to the test. Remarks about his race, religion and beliefs were thrown at him left and right. These remarks were supposed to weaken him, but they actually made him stronger. Even when people thought that his over-confidence would be the end of him, he proved them wrong.

Muhammad Ali is my hero and he's still fighting, but now it's for his life. In 1984 Ali showed signs of Parkinson's disease, a neurological illness that affects body and mind. Muhammad Ali has inspired me to have confidence in everything I do that I feel takes strength, confidence and faith to live like he has.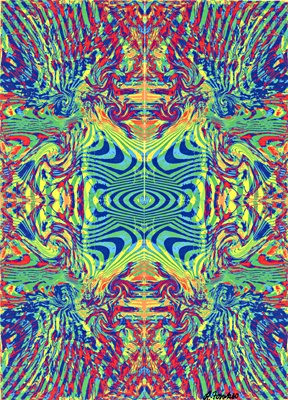 © Ashley F., Quincy, MA