A Stranger Saved My Dad
MAG
You were there, walking the streets of Pittsburgh, when the SUV hit my dad's motorcycle. You had the courage to take his phone and call an ambulance, getting immediate help. My dad lost his leg, but he is up and about now. It could have been so much worse. I know that he wants to thank you, and so do I!

My dad doesn't remember your face, but he knows what you did. I can never explain how important your call for help was. Soon my dad will be getting an artificial leg. Every day he wakes up knowing life will never be the same, but you need to look at the bright side. He does still have his life. He does still have his family, and his health.

Two weeks before the accident, my baby sister was born. When he held her I could see a special look in his eyes. At that moment, I knew he loved his family, and his life. I just had to tell you: you are my hero.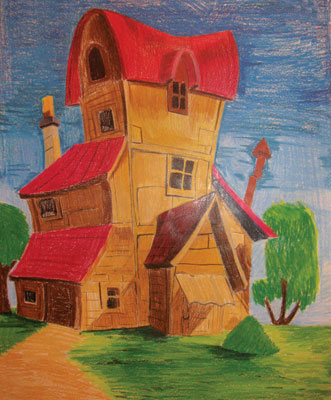 © Ronald W., Sherman Oaks, CA