Dear Elie Wiesel
June 14, 2012
Dear Professor Elie Wiesel,

You're book night inspired so much to fight for what I believe in and not to stop. You showed me that there is a greater power and that you did it, so why cant I.

You are one of my biggest heroes, which is a true compliment to you're tapestry. I have seen many people in my years,not many, but you now. I hope you live till you are one hundred. You are an amazing writer and I hope you're books will go on to much greater things!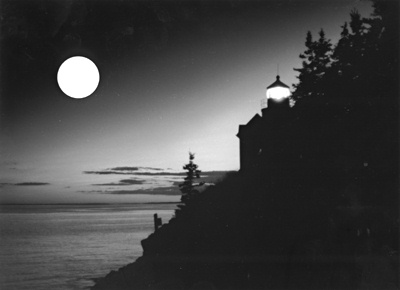 © Steve S., Marblehead, MA