Napoleon Bonaparte and the Ethics of Fangirl Crushes
June 6, 2012
My friends often tease me about my so-called crush on Napoleon Bonaparte.
I've tried to rationalize my love for this egotistical genius. What is it about him that has so engrained him in my heart? Perhaps it is the mythos that surrounds him, or perhaps I simply have a great fondness for plume-y hats. Really, I shouldn't like him—he is too much of an absolutist for my modern liberal mindset, and yet, I am captivated.
His ego, merited or not, precedes him, and for some reason I find it endearing. I could wax on about his grandiose portraits; I actively question his decision to crown himself emperor; I can debate for days his relationship with Josephine and his motivation for their split.
How has Napoleon Bonaparte, nearly two centuries old, wormed his way into this modern girl's heart? I don't know. I may never know. The point, you see, is that he is here to stay.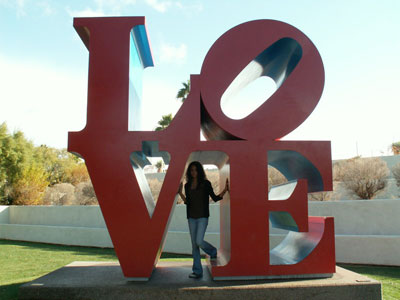 © Shannon E., Glendale, AZ