My Hero, My Mom
June 13, 2012
My mom was born in Milwaukee Wisconsin where it was very cold and snowed. She moved to California at the age of 4. My mom was born in the sixties and remembers martin luther king jr assasintions. She says that she shook hands with Robert kennedy.

Growing up in Los Angeles my mom and sisters had to fight a lot because of the gangs in her neighborhood. She said that they sing and till had fun going swimming,skateing and playing games. They had a lot of parades in LA.

My mom graduated at 17 years old and move to Sacramento. She went back to school to learn more thongs like how to type.

My mom believes in treating people kind and fair. She likes to help people. My mom has been a Financial Credit counselor for 21 years.

She had my older brother Mike first. Then my 3 older sisters name Maiya,Dezarae and Dominique. Then she had me. Then she had my two lil brothers Marquis and then Anthony. She rised us and we love her with all our hearts and we would die to save her.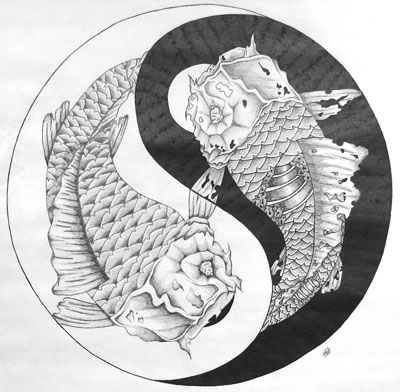 © Matt F., Pierz, MN