My mom
May 20, 2012
My mom is my hero. I love her to death, not only because she is my mom, but also how strong she is as a person. I would never think she would be this strong after everything she has gone through.

My mom had a very complicated childhood. She did not see her dad much, or her mom. When she was young they got divorced. My mom had to do learn to do a lot of stuff at a very young age. Sometimes my mom would have to drive her dad home because he was unable to himself. When her parents got divorced, her dad tried several times before finding a new wife. My grandma then found a guy that my mom was not to fond of. I think with my mom going through all her troubles as a kid, she strives to be a better mom to me.

My mom grew up and found a wonderful man who she loved very much, my dad. There love for each other was amazing. When I was just three years old though, he passed away. My mom was basically torn apart. So after a while she tried making a new family with my step-dad. They got married and had my half brother. Everything seemed perfect. They would have some disagreements but it did not seem bad. After about 8 years, for some personal reasons, they decided to get a divorce. The process for this divorce was horrible! Everything that could go wrong, went wrong. Honestly, everything is still, pretty much, going wrong. I can say though with all the horrible stuff going on, I have never really seen my mom cry, or break down, or anything. I would expect this because it is a lot to deal with. She is just strong and does not do that.

My mom has gone through some very challenging things in her life. To you, it might not seem that bad, but to me it is. I personally think that for my mom to handle everything as well as she does, she is the best. I do not know what I would do without her. This is why my mom is defiantly my hero!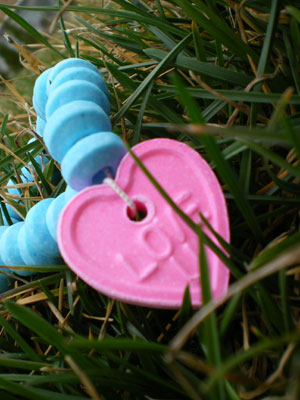 © Jennae P., Kennewick, WA