My Mom, My Bestfriend
May 16, 2012
Lots of stuff in life is important to me. One really important thing in my life is my family. The most important thing to me is my mom. I love my mom for so many different reasons. She is the best person in the world; I like her for so many reasons. She takes care of me all the time, she is my best friend and she does everything possible to keep me happy.
She takes care of me all time. When I need help with something and there is no one to help me, I know that I will go home and my mom will be there ready to help me. She is always so nice and always makes me smile when I have a bad day. She always buys me clothes and makes sure I have something cute to wear. If she didn't care about me life would be so much different, so much sadder.
My mommy is my best friend. We always go shopping together. We are like the same size in everything so we can share all of our clothes. My mom is really pretty and looks really young; some people mistake her for my sister. I love hanging out with her and going places with her. If some people make me mad or upset me then I know that my mom will be there to support me and make me feel better.
Another reason I absolutely adore my mom is because she always makes me smile and always keeps me happy. I remember one time in the summer; my cousin was making me really mad and being really mean and I was crying that time. We went on a little camp thing and we were in the woods, and I was sitting by myself in some grass and crying. Then my mom came and made me feel better and was comforting me. Sometimes when I come home from school after having a long, tiring day, my mom says something funny and makes me smile and then surprises me with something and then that just makes my day.
My mom is warm and bright like sunshine. There is so many reasons I love her. I can write a whole book about good things she has done for me. She is so sweet and so caring; she deserves everything in the world. I'm not only going to respect her on Mother's Day. Your mom is someone you have to love and honor every single day of your life. She deserves it. My mom is my hero.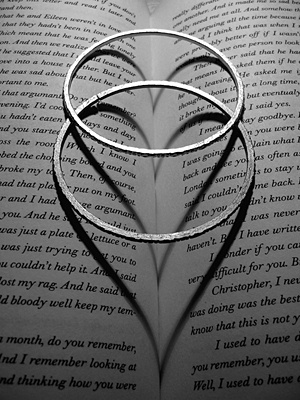 © Julia K., Old Tappan, NJ