John Deere
January 11, 2012
Have you ever lost someone that you loved more than life? It hurts like a ton of bricks falling on you. It affects your life more than you know. Everyone reaps hurt, anger, sadness, and sorrow while grieving the loss of this precious person. I lost my grandpa when I was six, going on seven.
I can still smell the fresh cut grass as my grandpa and I rode on that ole' John Deere. It was something we did regularly. I would help grandpa all day, and then grandma would make us a big dinner. It was back when life was peaceful, and careless for me. I was always taught to work hard, and good things will come. That's exactly what he always did. He gave one hundred percent to everything. He is the reason I grew up in the church. He told my parents that if they could do anything right for me it was for me to have a personal relationship with the Lord. I think that has made all the difference today.
My grandpa always helped people. Hdidn't't care who they were, or what they had done, he always accepted others as they were. I hope that I can continue to portray that love that he had to others. He always told me to think of others first. I can still hear in the back of my mind his voice. I think that reason that this is so vivid is because it is the only person in my life who has truly had a lasting impact. Being so young I think I remember it now because I was happy. Also, my dad has used him in every bedtime story since. I also remember it because it was the day my dad has never been the same, it was his best friend.
I vividly remember coloring this picture. I used all the colors in my crayon box. This was the picture I was going to put in his casket. It had to be perfect because in my mind at the time, I thought he would take it to heaven and show Jesus. Today, I still believe that my grandpa was a saint, and true loving, caring, kind, generous, honest, noble, and wonderful grandpa. He has made my whole outlook on life just a little more hopeful.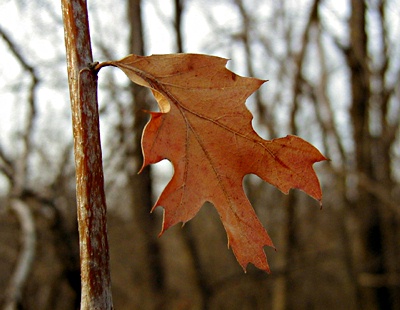 © Brad H., Lemont, IL