The Importance of Siblings
July 13, 2011
No matter how much you may hate to say it but everyone loves their brother in one way or another. He may be the most annoying person in the whole world sometimes but he is still your brother. Everyone can tell you how much you need to love him but only you can choose how much that is.

Sisters are a different story. You and sister's relationship may go up and down as often as the weather outside. But she is still your sister.

You never know how much you love them until something happens or you don't see them as often as you normally do. You can tell them that you hate them but somewhere inside of you you love them more than you think.

It is most important to always thank whoever you think brought them to you because they will give you more joy in life than you imagine. One day you are going to sit down and think over your life and see how much they really changed your life. I know that when I was younger I hated being the youngest with one brother and one sister but now that I am a little older i realize that they are the world to me. Sometime in life everyone gets to understand that.

It doesn't matter how much you hate your siblings or wish they were gone out of your life they aren't going anywhere and if they do they are always right there with you in your heart.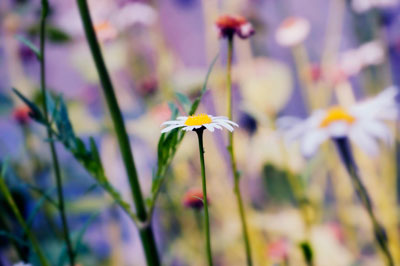 © Madalyn W., Holliston, MA