My Hero, My Role Model, My Cousin, My Friend, My Guardian Angel
December 14, 2010
You would lift me on your shoulders. You threw me in the pool. You generated the little bit of interest I have in video games. You were a Marine, and proud.
These are great traits, and these would be enough to make me miss you.
But more important than all these, you were always there for me. Whether you were up the street or 500 miles away, I was solid in knowing in one phone call, you would be at my house as fast as you can. When I heard the news, I was sad. I cried. I didn't really believe it, though, and was able to go to a party that night.
The next day I called you. You didn't answer. I wailed and sobbed until I was too tired to move. The worst part? A little bit of me is still waiting for you to come knocking on my door, birthday present in tow, with a hilarious excuse on why it's late.
You're my hero, Cameron. You were my guardian angel, and just knowing that you would be so torn up at me being uspet is what makes me put on a brave face. You always saw through my brave face.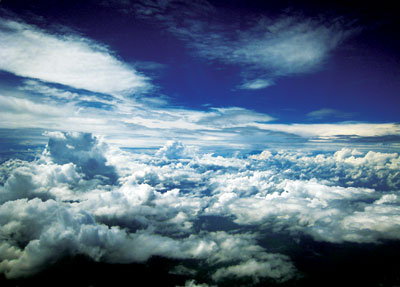 © Jacob W., Oklahoma City, OK