The Phoenix
November 18, 2010
My uncle Carl is my hero. He is my phoenix, and my hero and he forever will be.

My Uncle Carl is dying of cancer. They only gave him a month to live but I believed that he would last a year because he is a phoenix. Now when I say that, what do you think of? A bird? No when I say it. I think of a strong, courageous, man willing to do anything for his family. That is why he is my phoenix and he forever will be.
One time, he was going hunting, and I wanted to go with him, He gave me an orange vest, and then he told me that we were going to the Arkansas game park. I was so happy that on the way over there I was talking too much, He told me that if I didn't be quiet, he was going to tape my mouth shut before we went hunting. We did not get any deer that day.

My Uncle Carl has passed away now. September 23, 2010 was the date that he passed away. I was not able to complete this essay before he passed away, but he forever will be in our hearts.

Thank you for all you have done for me, Uncle Carl. You are my "PHOENIX." To anyone out there, the one person who is there for you now will forever be there for you.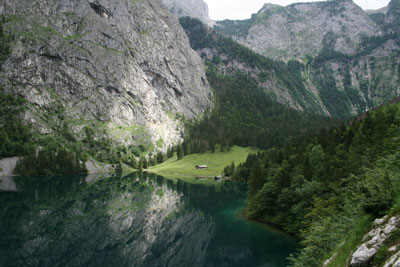 © Lucy A., Strafford, NH