Be the change
October 27, 2010
"Be the change"
Mahatma Gandhi has done outstanding things for the people of this world, and their civil rights.
Gandhi lived out his life by helping people with what he studied at Bombay University, and by working as a stretcher barer in the South African war for about 6 years.

Gandhi's democratic campaign let to the release of over 100,000 political prisoners before the end of the war. He did this feat by making a pact with Lord Irwin, that out of the en of the war, all people that were sent to jail on terms related to civil disobedience were released on terms to consider the government.

Gandhi became active for Indian dependence. He spoke at conventions and led rallies to support them. Later he became a member a congress, and then on to one of its leaders.

Mahatma Gandhi helped many people with his work on civil rights. His spot on congress & work at Bombay freed over 100,000 people and gave them the civil right that they deserved. His life still affects the world's people today.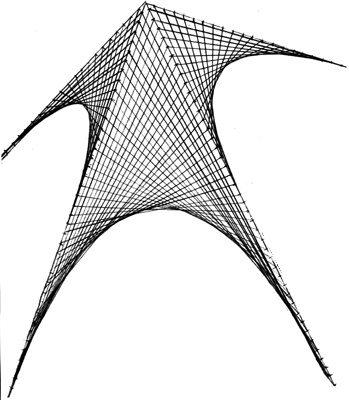 © Sean S., Ansonia, CT