U.S Coast Guard: "Unsung Heroes"
MAG
November 29, 2007
A hero to me is someone who will put his or her life on the line to save a stranger, someone dedicated to helping others in any way possible. I would like to appreciate some heroes who often don't get recognized. I am talking about the United States Coast Guard – a group of courageous men and women who put their lives at risk to help others.

The Coast Guard doesn't just save people from sinking ships like in the movies; they also help cities during disasters, guard our borders at sea, apprehend illegal drug dealers, and much more.

The reason I consider them heroes is because they do an important job that not many of us would want to do, like jumping out of a helicopter into freezing water to save someone you don't know. Our country is lucky to have courageous people like them to do these important and dangerous jobs.

The men and women of the Coast Guard are sometimes known as unsung heroes – regular people changing lives every day. That is what I call a hero.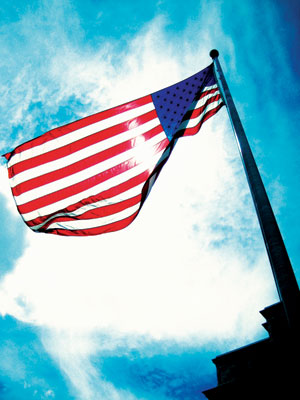 © Seita O., Palatine, IL