The Man at Disney
May 5, 2010
"Perseverance makes the difference between success and defeat"
-Unknown

The ability to get through hardships is skill that comes with age. In our family vacation in the happiest place on earth I will learn a valuable lesson in perseverance. I was blessed by the man standing in front of me, he also happens to be a WW2 veteran.
I tap the man in front of on the shoulder, he turns around and smiles wrinkles stretching across his face. I ask him to please move up in the line, he obliges and walks forward and turns again. He asks me if I would want to hear a story about his time in France. He begins and I am trans ported to a place I've only seen in my dreams.
My feet splash across the slopping wet ground in Paris France. But it is not the joyous place I imagined. I hear a voice in the back of my head riddled with age… It's the man's voice at Disney! He seems to be narrating the story, so I go along with it. The voice in my head says my brother is patrolling with me and were just talking about the Yankees from back home. But something is new in the air. Fear. The captain senses it to and screams to duck. We all do except for the man's brother. The first bullet finds the man's shoulder but the second one hits his chest, just centimeters below his heart. The man' brother lay dead in the street.
After this instance the man's voice tells me that he was then discharged from the military to help his mother et through the loss of her son. I couldn't imagine having to watch your brother die at 17 what pain that would cause someone. Out of every American that served in WW2 over fifty percent would never return home again.
The lesson I learned is don't dwell on the past and think about the future to come, because things will get better just like the man at Disney. He took his entire family here and is fine talking about it now. So persevere and don't let your past stop you from your endless future.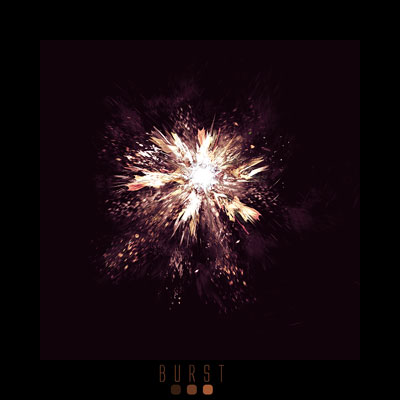 © Noah P., Platte City, MO