My Hero
January 30, 2010
Define the word hero. Most People think about the cartoon characters with capes and tights. Well in reality a hero is somebody you look up to and you wanna be like. Well my hero is my stepfather, Wayne Walker. The reason why he is my hero is because he is not my biological father but yet he is the one who is taking care of me right now. He has been in my life since I was one, and he hasn't left me yet. The only time I didn't see him was when he and my mother spolit, but he came back and now I'm living with him.

Nowadays most fathers don't claim their kids or even take care of them. But I am truly blessed because a person who has no ties to me is not being forced to take care of me but he wants to anyway. He is truly a hero. I wanna be just like him when I get older. He cares about me and my sister, even though we are not his. I wanna be the best parent I can be, if I grow up and be like him I will be the best. If it was for him I wouldn't be able to play soccer or volleyball, and I probably wouldn't be doing how good I'm doing right now.

I wanna know why most people say that the rap artist and athletes are their heros. Maybe it is because they make a lot of money, or have a lot of bling. I think people should open their eyes and see that the famous people they look up to don't do anything for them. But that is their decision because when I think about my hero I will picture my dad rolling in his wheel chair with a shirt saying "Super Dad". I can honestly say he will save me because he already has. So I wanna know who is your hero? And why are they?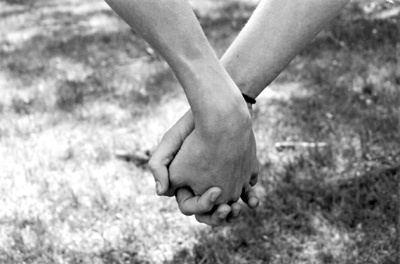 © Alexa T., Pompton Plains, NJ