I Have A Dream, Post It
January 21, 2010
"A man who won't die for something is not fit to live." Martin Luther King believed in equal rights of all people, despite the color of their skin. I believe this man to be the greatest influence in the past 100 years, not because of his accomplishments, but because of his courage, integrity and passion.

What would someone say if they saw a poster of Martin Luther King Jr.? I know that when I saw the poster hanging from my English teacher's wall, I saw a black and white photo of a man waving his hands. But through further meditative observation, something triggered in my mind. "This man is one of the most influential people of modern history." Courage, integrity, wit, and passion are all needed to make a change in society, and Martin Luther King exemplifies these traits. Without the courageous leadership of Dr. King, the lives of a whole race of people would be changed for the worse. No one wants to be a prisoner to the world, but as Martin Luther King said, "change does not roll in on the wheels of inevitability, but comes through continuous struggle. And so we must straighten our backs and work for our freedom. A man can't ride you unless your back is bent."
Through a simple rectangular piece of paper I realized all that Martin Luther King did for his people. Some people would tell me that I have no right to talk about the struggles that MLK and the African- American community have experienced. True as it all may be, I know what it is like to be the victim of discrimination. Though small compared to the endeavors of Martin Luther King, everyone has had a struggle, and those people know that it takes courage and passion to go outside the realm of the norm. As stated by Dr. King, "a genuine leader is not a searcher for consensus, but a molder of consensus."
When looking at posters of Martin Luther King Jr., most people see a man waving his arms. But to really understand the poster, one must look for the meaning behind the poster. Martin Luther King is one of the most influential beings of our pastime because of his courage, integrity, and passion. When I glance at the poster above me in my English class, I stop, ponder, and look to my right. Sitting to my right is the legacy of Dr. Martin Luther King. This legacy is a friend of mine, she is tall, smart, and I am proud to say, she is black.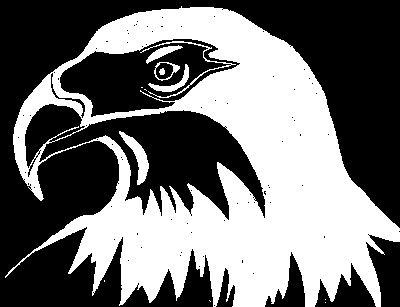 © Matt H., Gulfport, MS