Just because of her
November 26, 2009
To lose someone special to you is never a happy time, especially if you're young. September 17th, 2003 is when I lost the person who was most special to me, my great aunt Gloria. At the time I was only 8 years old but I totally understood what had happened, and she was only 56. I had a close bond with her and we spent a lot of time together.


The times I remember the most with her were at the horse races. That was the last time I saw her too, at the horse races. The last time I heard her say she loved me, when she bought me a cup of refreshing lemonade. We would spend the days of the sticky, hot summer sitting and watching the races, which is a lot of fun when your 8 and love horses.


I also remember the Barbie dolls. She would buy me Barbie dolls galore. I still have a few, just because of her. And she would take me with her when she went to play bingo. It was always fun, just because of her. Whenever I was with her, we would go out to eat, mostly KFC or the Cracker Barrel. And I always had a good time, just because of her.


She was the most special person to me and she still is. It doesn't matter if she's not sitting right next to me now, taking me places and buying me things. It doesn't matter, because she's still here with me. She helps me still all the time. And I continue to get through every day, just because of her.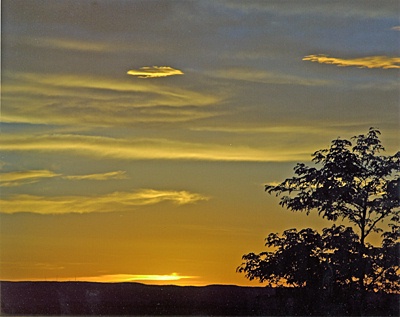 © Elizabeth B., Wichita Falls, TX