trya,my hero
November 12, 2009
Trya Banks is 5 foot 11 inches tall and is beautiful inside and out. Where tyra's career was started was at the elite modeling agency. From there she has blossomed into a megastar. She now has a TV show and was a model until 2007.when she was being targeted by the talbots, because she was 20 pounds bigger, she said she liked the way she looked and to kiss her fat but.

Tyra promotes you to love yourself. She gives you style and beauty and fashion tips. Trya did a show called true beauty. True beauty is a show that sees if beautiful people will help other people in need or be kind to them. For example they will have a homeless person walking down the street and he falls down. They have hidden carmas to watch will they help or not.

Banks tells people how to get fit. She will have trainers on the show, to tell them how much they should exercise if they need to lose some weight. If they are over exerting they will tell them how unhealthy it is. People who have problems with there will get help from specialist. They will suggest consurler there areas.

Guess who is wearing something cool and fabulous, its Trya. She always has fierce fashions and fabulous. She always shows us how to take something from our closet and make it work. And she shows us make up tips.

People are always telling their stories on Trya. People talk about their emotional problems on Trya. Tyra is always doing something to help others. She does not care what the tablots say about her. Trya is still the most beautiful person inside and out.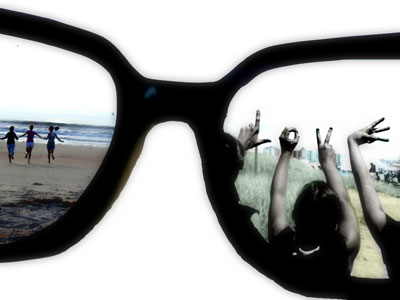 © Christina G., Bedford, NH