my hero
November 10, 2009
My uncle is my hero, he has been through a lot of situations in his life that he will always try the best to tell me what's best to do in any good or bad situations even if I don't like what he tells me but it is for my own good.
For example, there was this one day that I was really upset with my dads family all they would do is talk really mean things about me, even my cousins that I thought they had my back when really they made up really rude comments but not only they started with me but my mom to would be in there small gossips, all I would say to myself, if those comments were to be true it still wouldn't be okay to talk but at least they spread comments that were true, until my uncle came in the whole subject since my dad did not want to face his own family, my uncle told me to ignore all them and let them bring me down and make me look bad, I then felt much better because I knew I had someone to talk with because he told me the next time they would say anything else he would talk to them because it was to much that they were saying.
There was also another situation were I went out with my uncles friend and my uncle would never want to leave me alone because he didn't want anything to happen to me, when his friend would invite me to places my uncle would always tell me to be careful and not to be dumb, when I wouldn't talk with my uncles friend my uncle would call me and ask me if everything was okay and I would start to laugh and tell him that everything was okay, until the day that his friend broke up with me, my uncle was very mad because of so many lies his friend told me, that day I did not want to talk to anyone or eat, but my uncle would to tell me not to act like that at all to look forward that he wasn't the only one out there. Until one day my mom got mad and called my uncle and told him that I would still talk to him and text him after all he did to me and my uncle was so mad at me like never before he told me so many things that I almost got my phone taken away to, that day that my uncle told me so much he called me and said he was very sorry but he didn't know what to do or tell me so I could understand
That one day he told me to get ready in the morning, because we were going to go out to eat just me and him to talk but I really didn't want to go out because I knew what he was going to tell me, and as I said he did talk to me even though I didn't like it I just listened and didn't show my anger towards him at all. But he is always there no matter what it is even if I don't like him to tell me all this.
These two situations are the main ones were he showed me he really cared and I will never forget him being there, my uncle has inspired my life because he makes me see things that I really see or like that can affect me in life that people see. I thank my uncle so much for all he has done for me and is doing to make me a good person that's why my uncle is my hero.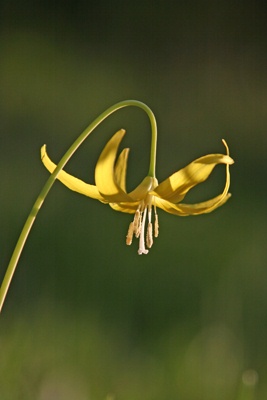 © Lucas N., Plains, MT